Some construction
companies build.
We craft.
Red + Black Construction are one of Christchurch's most innovative building companies. We're award-winners, specialising in inspired architecturally-designed homes, renovations, and some of Canterbury's most head-turning commercial premises and projects.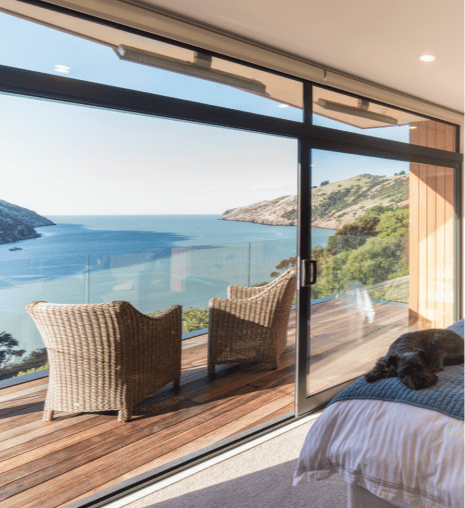 To craft is to care.
We're known as much for the level of care we put into our work as the degree of expertise and experience we bring to each project. We're not about just building structures, we're about building futures.